" The fresh dew of creativity "
The creative process is one of the most complex and beautiful parts of being human. It's messy, frustrating, enjoyable, and different for everyone. Being creative helps us understand ourselves and the world. It's a natural part of human expression that we should all value and cultivate. We are passionate to make your public figure or your brand to gain the benefit of such Creative & Strategic
perspective.
We provide a wide range of services supporting your business.
Advertising is everywhere you turn. From the internet and television to newspapers and billboards, advertisements are borderline unavoidable. Regardless of how you chooses to advertise we provide cost-efficient and most convenient solutions to attract more customers and increase sales.
At Creadew, the existing Marketing concepts are analyzed and updated to suit the current economic and social trends regularly. We adopt newer concepts as a result of our technological innovations and market research. We are supporting many businesses everyday to grow in an unexpected phase.
Graphic design plays a big part in establishing communication and connection to your customers. People only notice what they find interesting. We have solutions. Creadew Design experts use Color Phycology and Artistic Rules to make every design, a masterpiece.  
Your Website reflects your brand. Today online presence is important than ever, to increase your business' growth. Regardless if you're a Starter, Small company or a Big enterprise. Creadew has the right plans to best suit your web requirements.
We Create plans for the development of a successful brand in order to achieve your Business goals. Our well-defined and executed brand strategies can affects all aspects of your business and Your brand will be directly connected to the consumer needs, emotions through the competitive environment.
This is some dummy copy. You're not really supposed to read this dummy copy, it is just a place holder for people who need some type to visualize what the actual copy might look like if it were real content.
Our Social Media Managers team focuses on increasing your brand awareness through the effective use of social media outlets. We ensure brand consistency while facilitating scaling your brand and company.
The beauty of 3D computer graphics and modeling is the way it brings an idea to life, making it that much easier for customers to visualize that idea in a way that seems more real to them. In other words, it can help your business get more business.
When your business operates efficiently, the profits increase and waste decreases, resulting in a healthy business. Creadew developers can produce unique software tools that can help you to improve the efficiency of your business.
Creadew Business Consultants have unique experiences that helps your business address and overcome challenges you face in reaching your company goals. Our powerful business consulting tools can help us to enhance your Consultancy experience.
SUPER FAST CLOUD WEB HOSTING
Check these creative visions of our valuable clients which we helped to brought them Life
Trusted by Leading Brands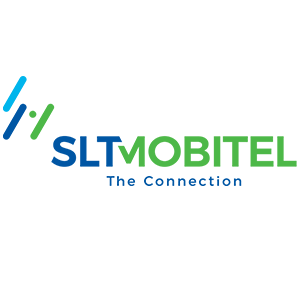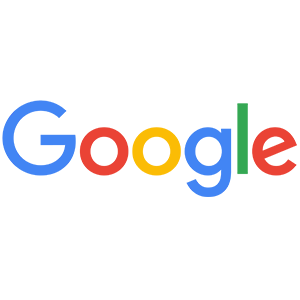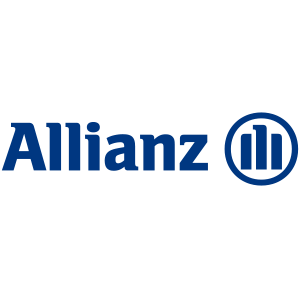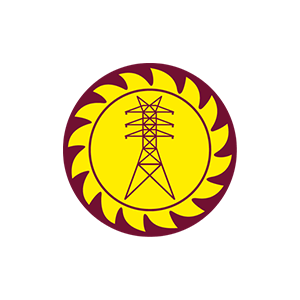 Let's discuss the project. We're willing to help you!